Partnerships
Operating Partners
We are delighted to partner with CPY, The Wahine Project, and Salud y Cariño for our first year of pilot programs. Together we have established solid curriculum and operating partnerships that are positively impacting kids and making a difference.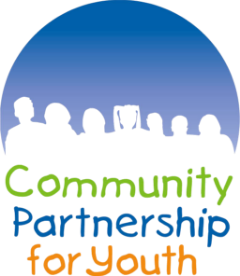 CPY was created in 1991, when promising Seaside High student athlete Ramon Avila was tragically killed during an alleged drug deal. Community leaders vowed to find a solution to spiking crime in the neighborhood and its effects on their most vulnerable children and youth.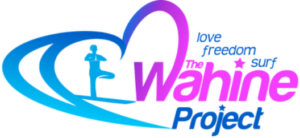 We're a global community that believes everyone deserves access to the ocean. We're reshaping the landscape of equity in ocean recreation and stewardship.

Salud y Cariño opens doors for girls to take action and gain confidence through physical activity and healthy choices to live their best lives now and in the future!
Corporate Partners
In addition to our operating partners, we are deeply grateful for our corporate partners AtreNet and Sprout Solutions. We also thank our grant partners in Community Foundation of Santa Cruz, and The Nell Newman Foundation.

AtreNet delivers handcrafted B2B websites for technology companies. We are grateful for corporate support and website work by AtreNet.

Sprout Studios is an award-winning, Boston-based concept to launch design studio deeply rooted in technology and innovation. We are grateful for Drop In Coalition logo and branding services.
Grants
Drop in is also connected to GuideStar, Benevity, and Fidelity Charitable for corporate and foundation giving. See below for information on all our partnerships:
Community Foundation of Santa Cruz: We bring together people, ideas, and resources to inspire philanthropy and accomplish great things.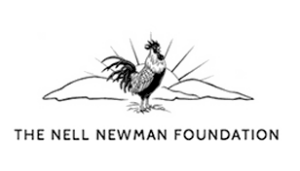 Nell established the Nell Newman Foundation in November of 2010 with the goal of carrying on her father's legacy of charitable giving, coupled with her passion for the environment.

GuideStar Nonprofit Profiles help the sector take a leap forward from data and information about charities to powerful knowledge and insight to help us make informed decisions.