Drop In Coalition 2021 Annual Report
We are pleased to present our first annual report.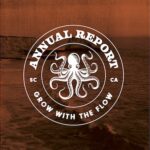 "What an incredible year" is how it starts.
You can download it here or view it online here.
Thank you so much to our good friends Sprout Studios for their beautiful design and layout of this report.